Fuzz or lose: why and how to make fuzzing a standard practice for C++
Feedback form is now closed.
---
Speakers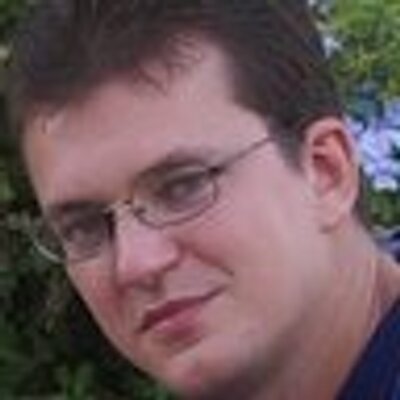 Software Engineer, Google
Konstantin (Kostya) Serebryany is a Software Engineer at Google. His team develops and deploys dynamic testing tools, such as AddressSanitizer and ThreadSanitizer. Prior to joining Google in 2007, Konstantin spent 4 years at Elbrus/MCST working for Sun compiler lab and then 3 years...
Read More →
---