Back To Schedule
Using Functional Programming Patterns to build a clean and simple HTTP routing API
Log in to save this to your schedule, view media, leave feedback and see who's attending!
Feedback form is now closed.
---
Speakers
Principal Software Engineer, Murex
Jeremy Demeule is a Principal Software Engineer from Murex in Paris, France. He is working on data access subject (database, ORM, IMDG…) in Java and C++ and he is an active member of the C++ community at Murex. He was also present with a coworker the CDBC poster during the CppCon...
Read More →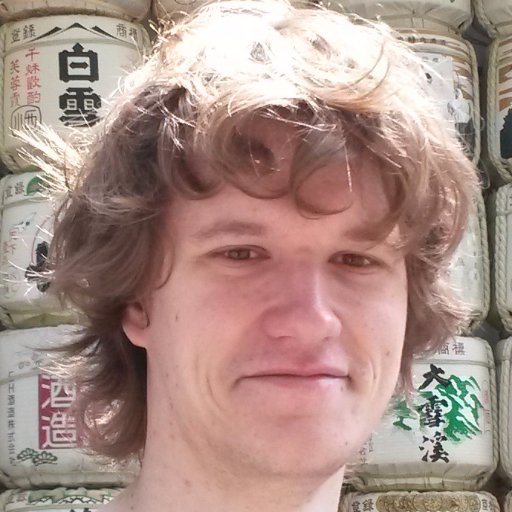 Senior Software Developer, Murex
Quentin Duval is a Senior Software Engineer from Murex, working at the Paris office in France. He is the leader of a team responsible for the life cycle management of trades inside the MX3 plattform. He is also a member of the C++ community of Practice of Murex, animates daily...
Read More →
---
Tuesday September 26, 2017 3:15pm - 4:15pm PDT
Colossus Theater
Meydenbauer Center