2:00pm
MPark.Patterns: Pattern Matching in C++
---
Speakers
Software Engineer, Facebook
I'm a software engineer at Facebook, working on the C++ libraries and standards team. My focus for C++ is to introduce pattern matching to facilitate better code.
---
3:15pm
Using Functional Programming Patterns to build a clean and simple HTTP routing API
---
Speakers
Principal Software Engineer, Murex
Jeremy Demeule is a Principal Software Engineer from Murex in Paris, France. He is working on data access subject (database, ORM, IMDG…) in Java and C++ and he is an active member of the C++ community at Murex. He was also present with a coworker the CDBC poster during the CppCon...
Read More →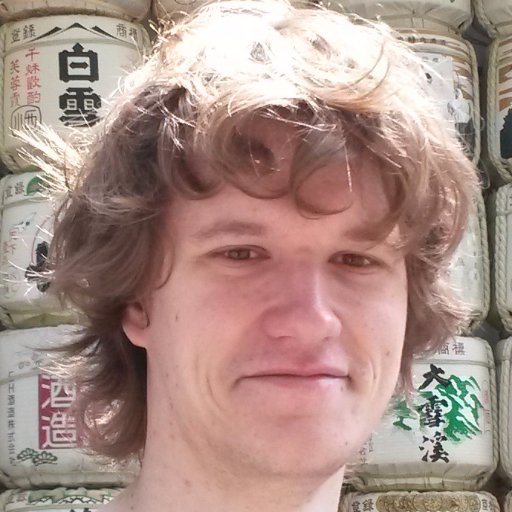 Senior Software Developer, Murex
Quentin Duval is a Senior Software Engineer from Murex, working at the Paris office in France. He is the leader of a team responsible for the life cycle management of trades inside the MX3 plattform. He is also a member of the C++ community of Practice of Murex, animates daily...
Read More →
---
10:30am
Higher-order Functions in C++: Techniques and Applications
---
Speakers
System Software Engineer, Nvidia
Bachelor of Engineering in Computer Science from Wrocław University of Technology. Professional and enthusiast programmer. Interested in the foundational problems of computing, from the lowest levels of CPU architectures, through operating systems and programming language design...
Read More →
---
Friday September 29, 2017 10:30am - 11:30am
Atanasoff Hall
Meydenbauer Center