2:00pm
MPark.Patterns: Pattern Matching in C++
---
Speakers
Software Engineer, Facebook
I'm a software engineer at Facebook, working on the C++ libraries and standards team. My focus for C++ is to introduce pattern matching to facilitate better code.
---
3:15pm
Using Functional Programming Patterns to build a clean and simple HTTP routing API
---
Speakers
Principal Software Engineer, Murex
Jeremy Demeule is a Principal Software Engineer from Murex in Paris, France. He is working on data access subject (database, ORM, IMDG…) in Java and C++ and he is an active member of the C++ community at Murex. He was also present with a coworker the CDBC poster during the CppCon...
Read More →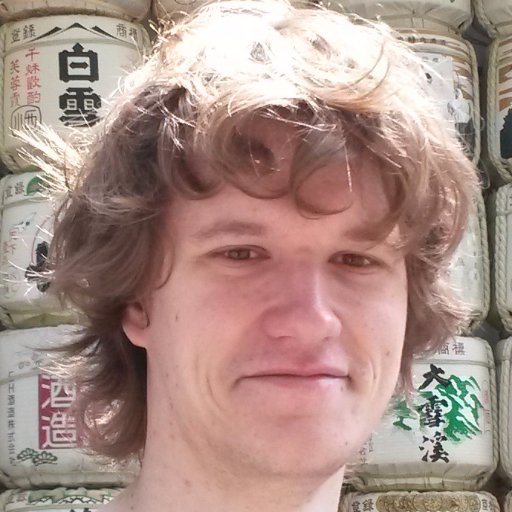 Senior Software Developer, Murex
Quentin Duval is a Senior Software Engineer from Murex, working at the Paris office in France. He is the leader of a team responsible for the life cycle management of trades inside the MX3 plattform. He is also a member of the C++ community of Practice of Murex, animates daily...
Read More →
---
10:30am
Higher-order Functions in C++: Techniques and Applications
---
Speakers
System Software Engineer, Nvidia
---
Friday September 29, 2017 10:30am - 11:30am
Atanasoff Hall
Meydenbauer Center